Thanksgiving Leftovers Recipes
Thanksgiving is in just a few days, which means soon it will be time for leftovers! I love Thanksgiving dinner, and I love these easy to prepare dishes featuring Thanksgiving leftovers just as much. Now you can keep enjoying the results of all your holiday cooking for days to come. Below you'll find 8 easy and creative recipes using leftover turkey, stuffing and mashed potatoes. Dishes include soups, sandwiches, savory pies, and even 2 breakfast dishes!
Thanksgiving Leftover Turkey – 5 Recipes
Here's my favorite twist on a traditional turkey sandwich:
Turkey, Chutney and Cheddar Panini
(You can substitute leftover cranberry relish for the mango chutney and change the cheese to Havarti or Provolone)
Simply substitute leftover cooked turkey for the chicken in these 4 amazing, quick and easy recipes: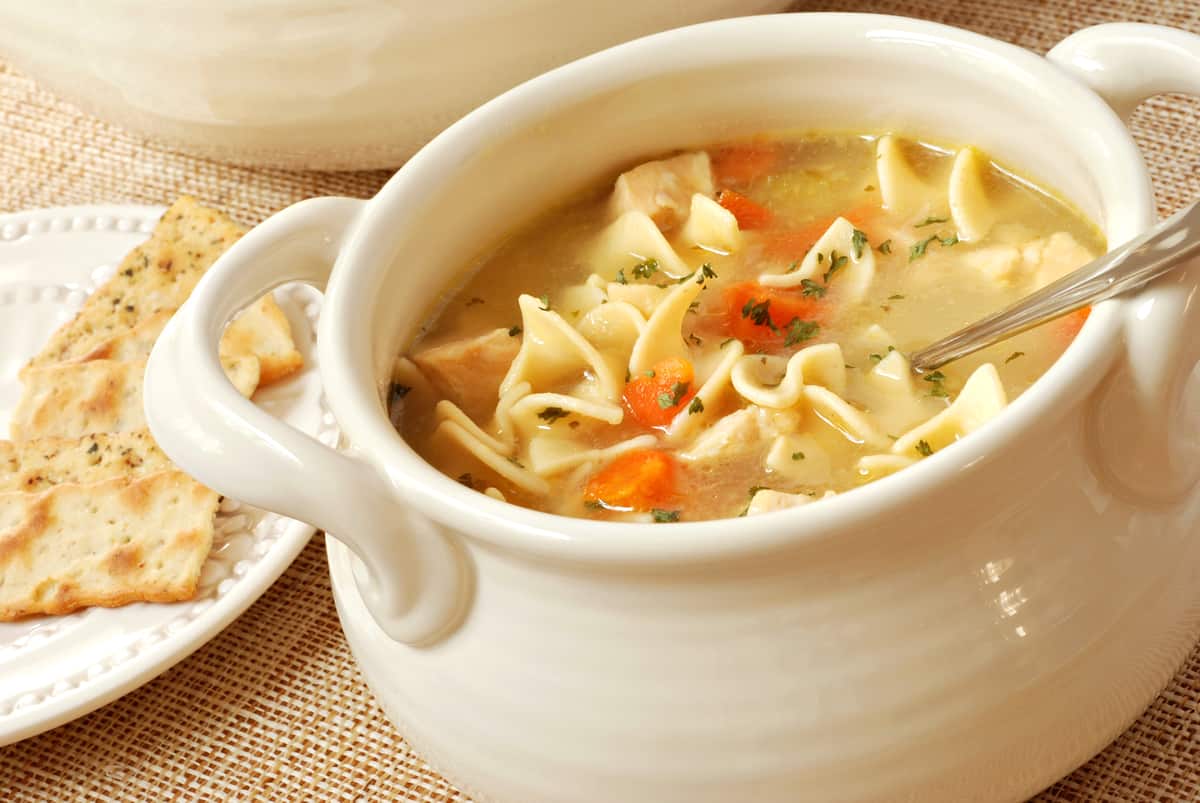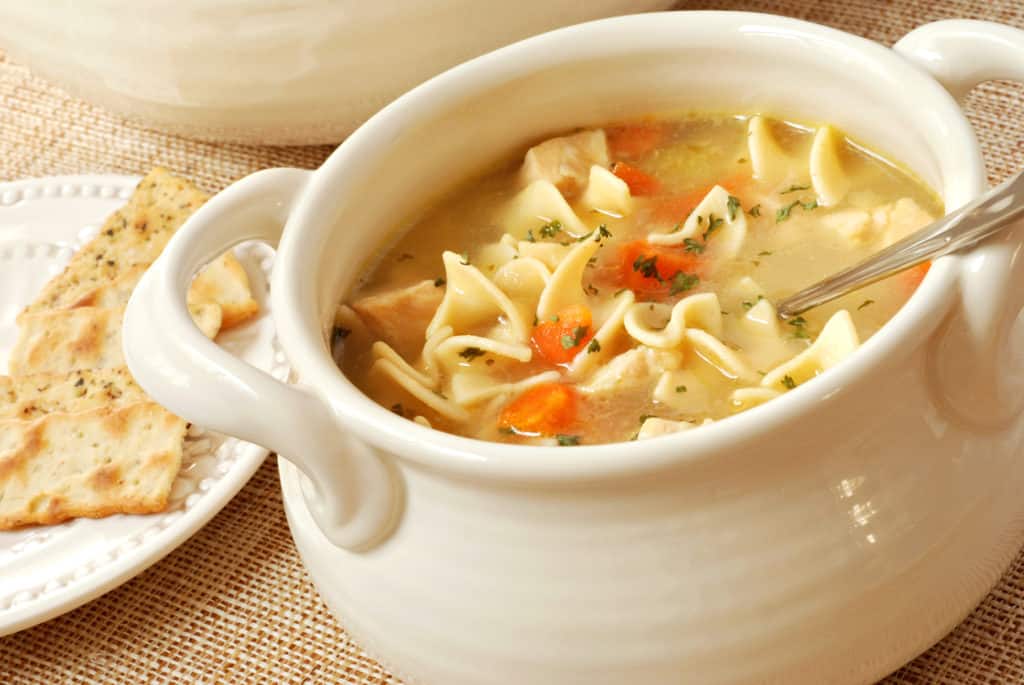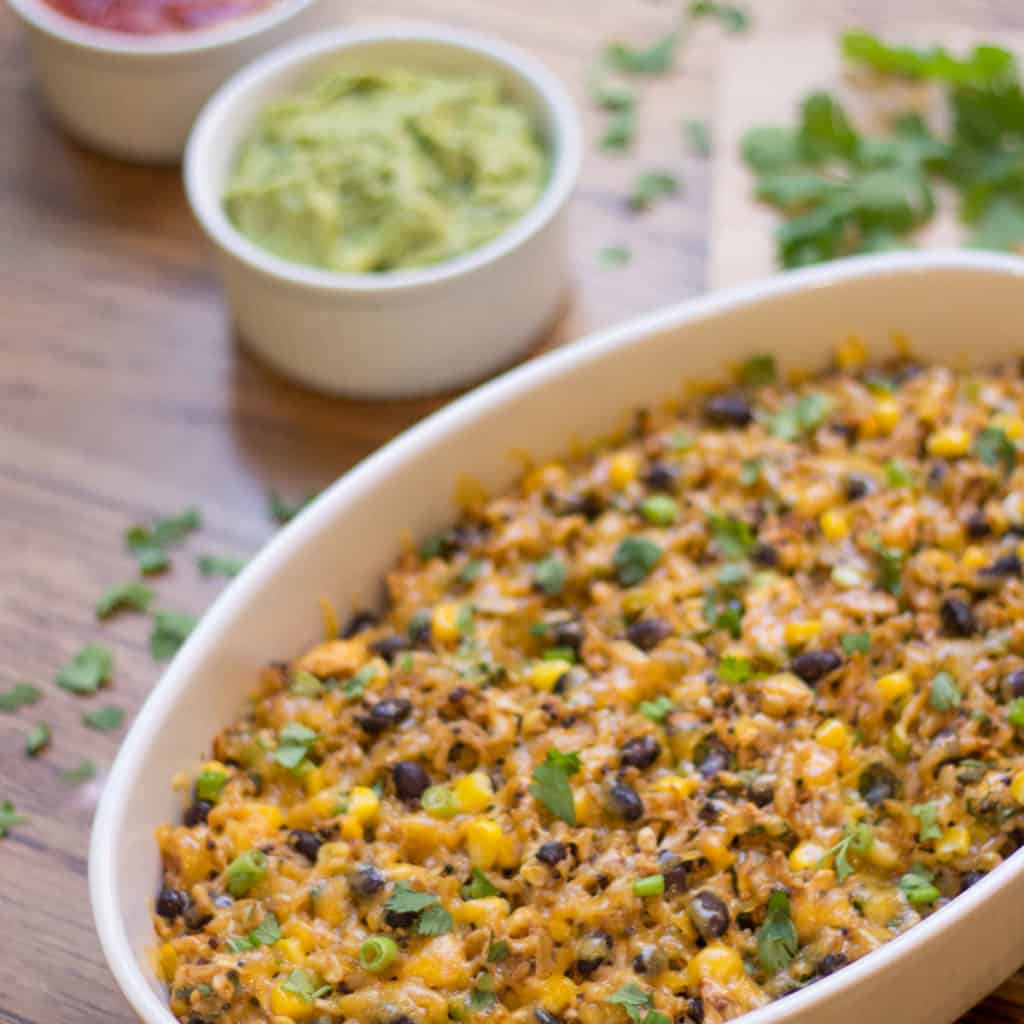 Mexican Chicken, Black Beans and Rice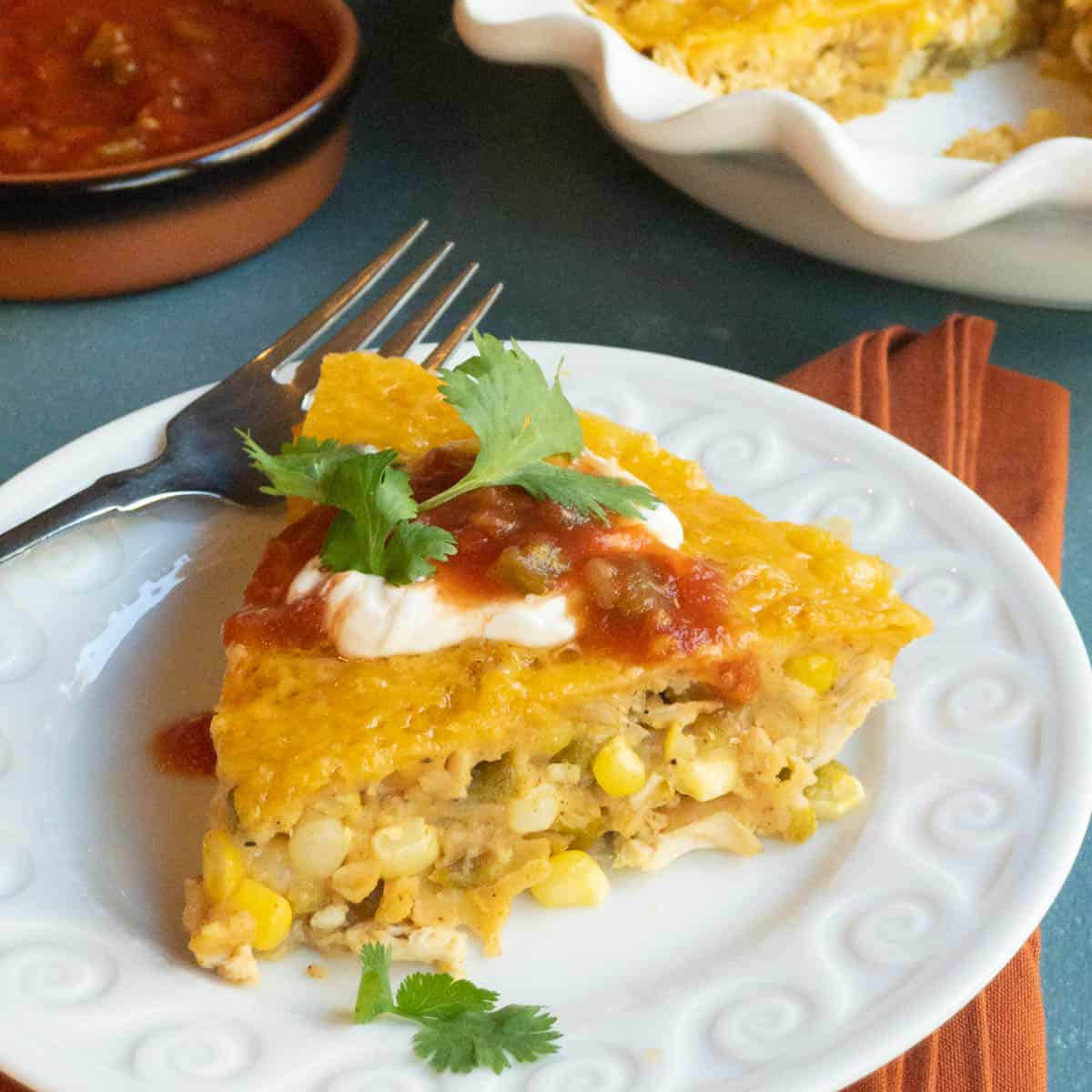 Crustless Southwestern Chicken Pie
Thanksgiving Leftover Stuffing – 2 Recipes
My favorite way to use up leftover stuffing is in these 2 creative and yummy breakfast dishes.
Cheesy Baked Eggs with Leftover Stuffing
Leftover Thanksgiving Stuffing and Gravy Eggs Benedict
Thanksgiving Leftover Mashed Potato Recipe
Hands down, my favorite way to use leftover mashed potatoes is in my Shepard's Pie.
Pin this post to save for later!