New Year's Eve is tomorrow, so it's time to recognize our successes from this past year, as well as set our goals for the next year. And, there's no better way to celebrate than with our loved ones. Robert and I like to have a special cocktail as part of our festivities. And, it's not too late to decide on a featured cocktail to enjoy as part of your celebration. Here are seven of our favorites for you to choose from, featuring a variety of liquors and styles. One is frozen and another served warm, too!
1. Delicious Champagne Cocktail
2. Lemon Ginger Bourbon Cocktail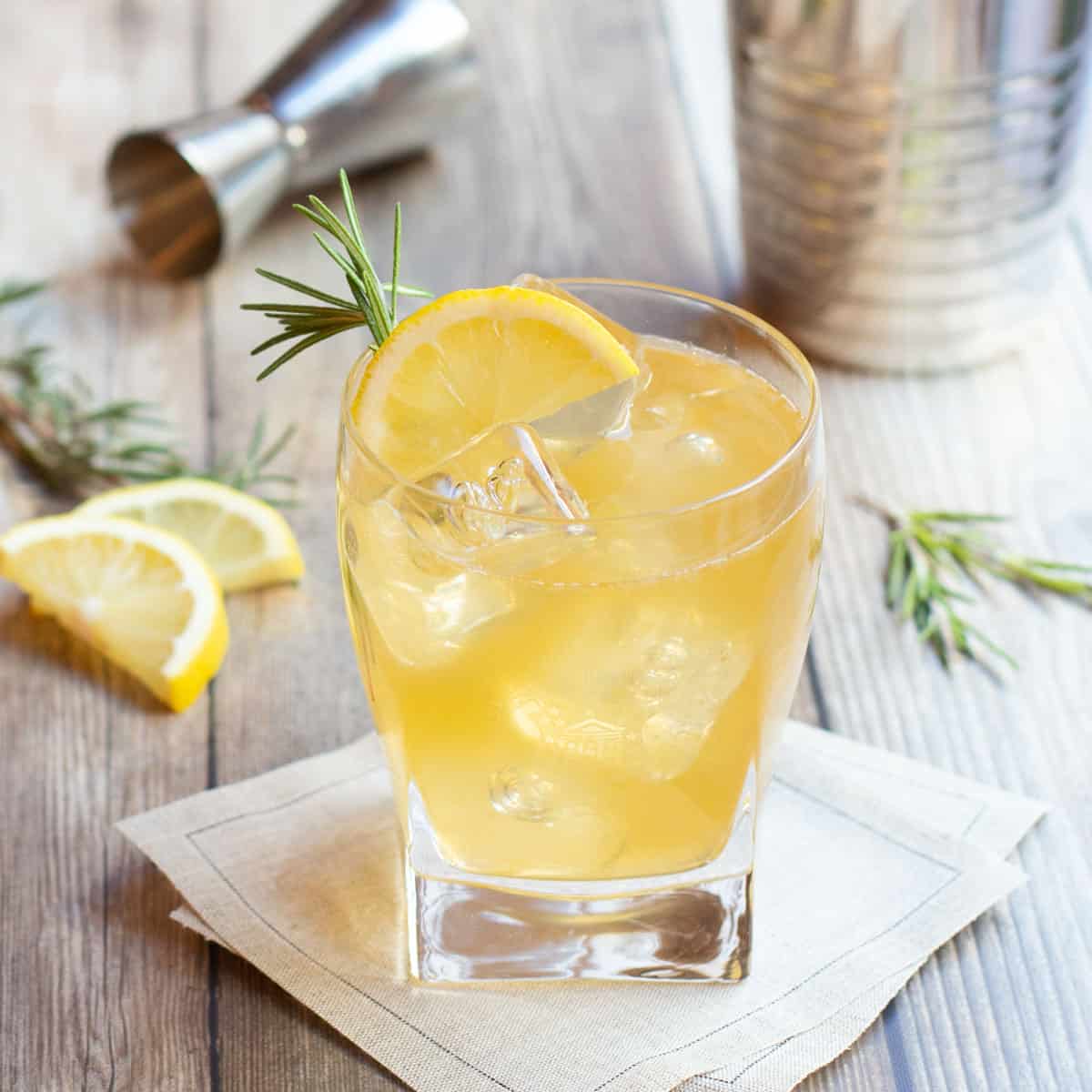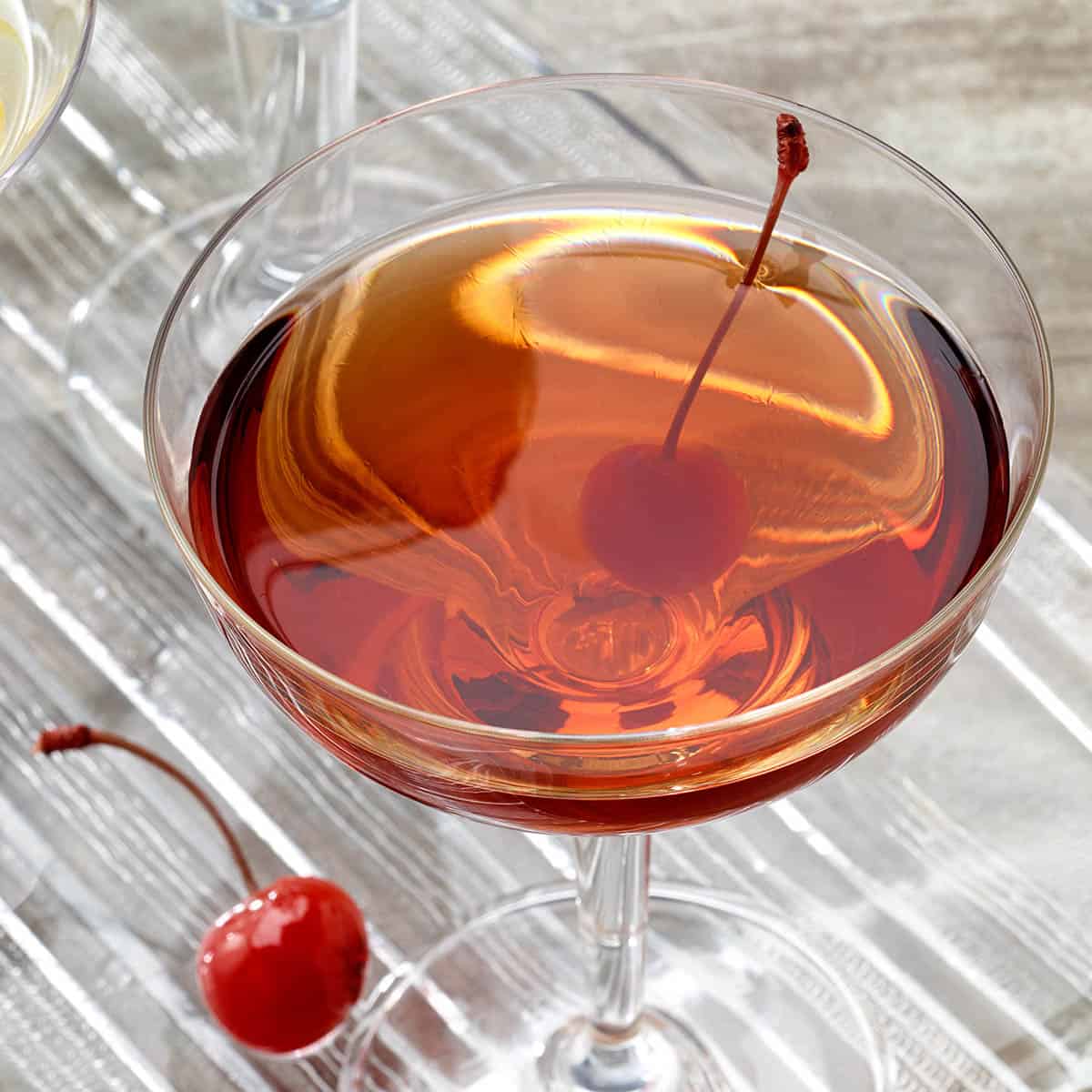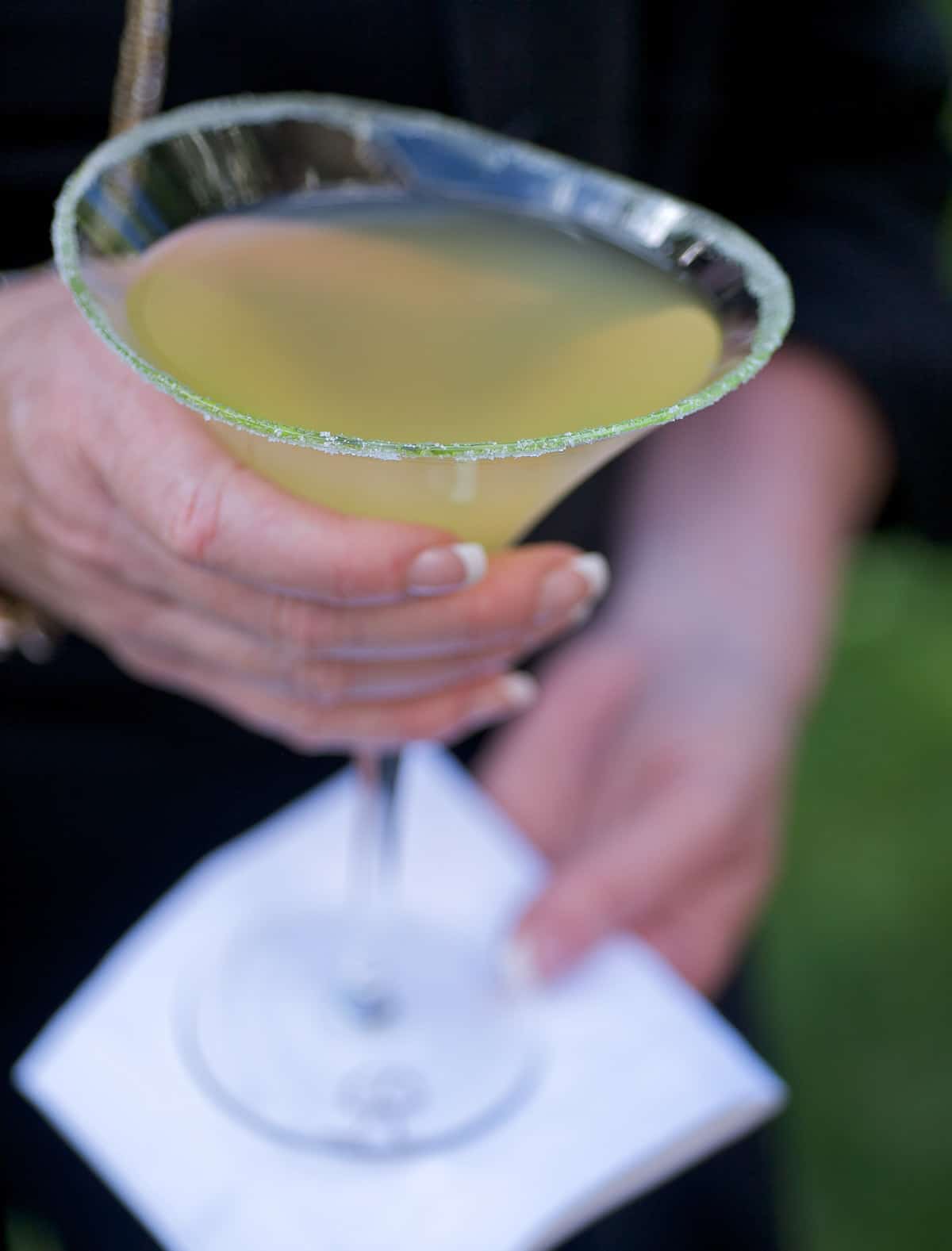 7. Irish Cream Liqueur (a.k.a. Baileys)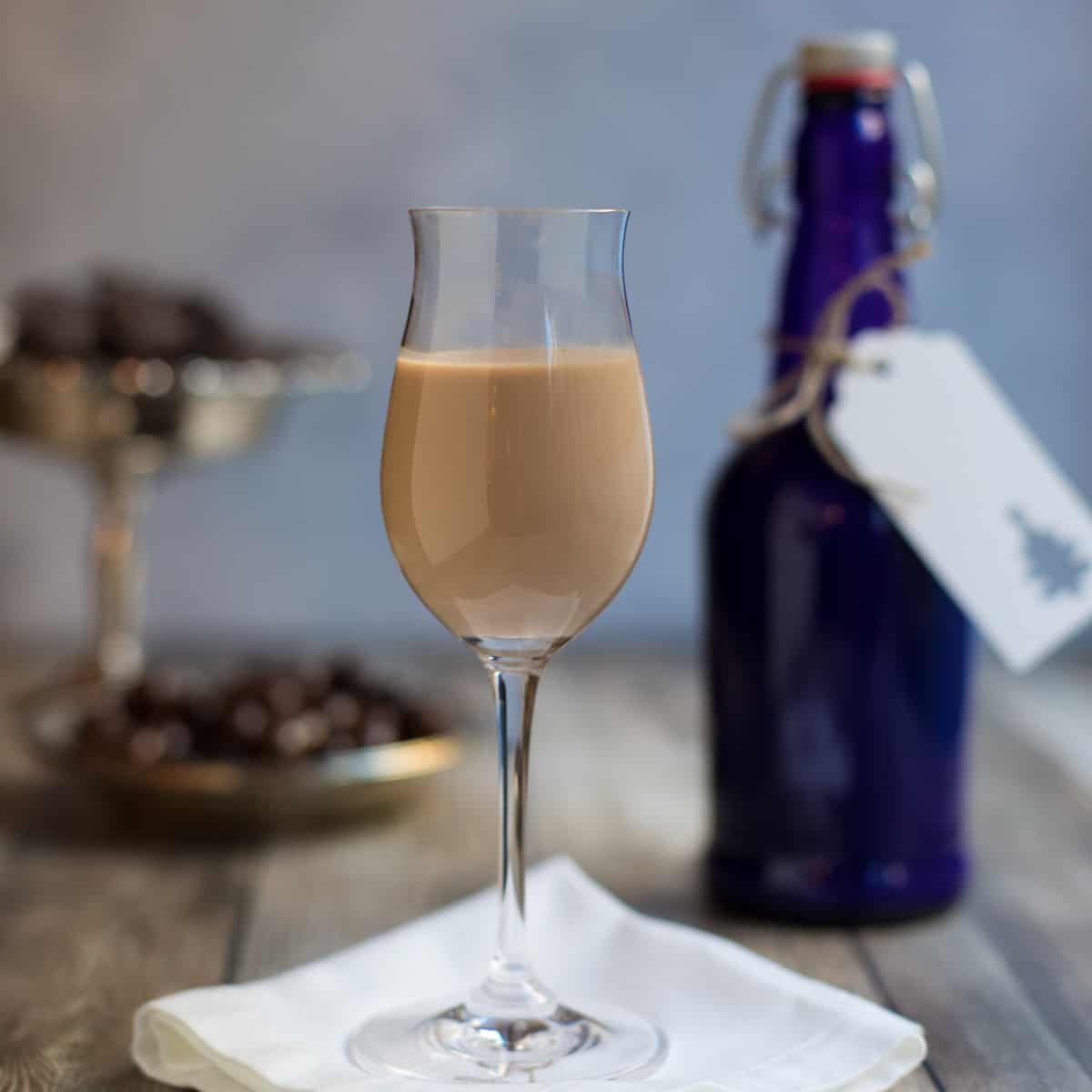 Happy new year!!